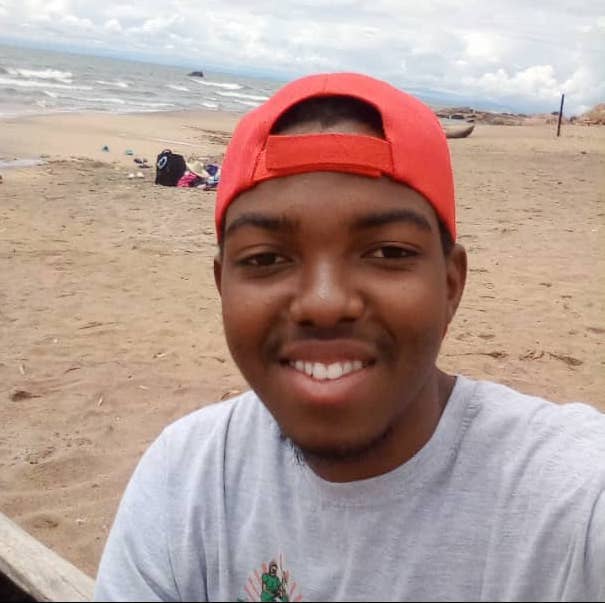 Social Media handles:
Twitter: @ERASMOWALCOT
Facebook: Erasmo Theo Mbemba
Instagram: erasmombemba
Engagement
Erasmo holds a BSc in Public Health and is currently studying a Master's in Water and Sanitation. He also holds a certificate in HIV testing and has 8 years' experience as a Youth Advocate Volunteer. This led him to be chosen as Malawi's President of the Youth Action Movement, a position which he has held for 3 years. He is also a Board Member of Family Planning Association of Malawi and an associate lecturer in public health.
Area of Interest
Erasmo aims to change laws regarding safe abortion access by conducting dialogue meetings. He also aims to strengthen and build the capacity of 10 youth groups in Malawi by orienting them on how to champion change. Part of his role includes lobbying the government on sexual and reproductive health rights, something he will continue to do.
Tell us briefly why you are passionate about being involved with SheDecides?
"My work matters because I am fortunate to be able to speak out on issues affecting women in our communities, and ensure that actions are taken to solve such issues. There is a need for us to continue so that women have the same rights and opportunities as men. We need to make sure that their potential is realised. As a 25x25 I have a big responsibility as a change maker towards development and health"