Floortje van der Plas
Netherlands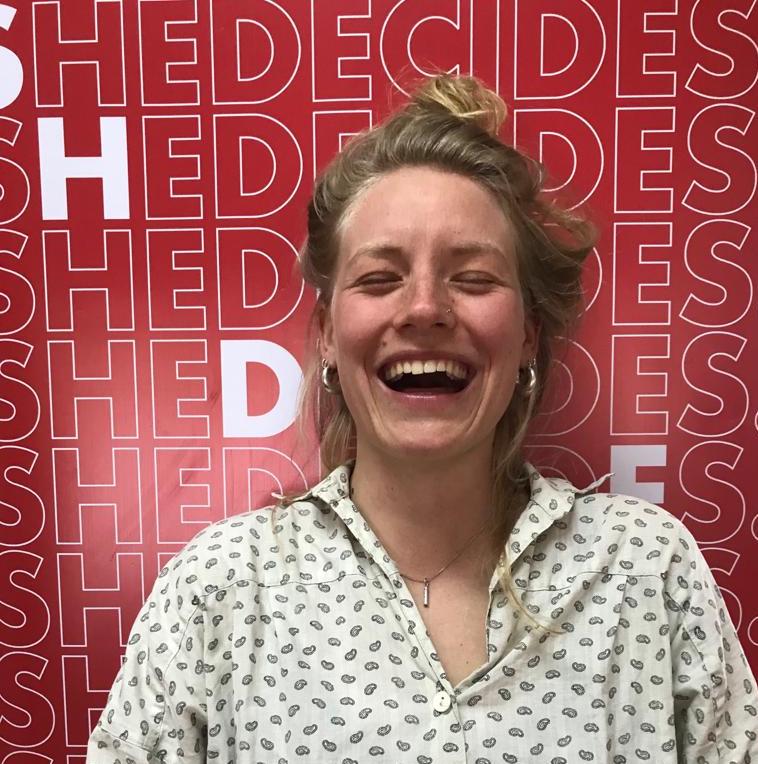 Social media handles:
Facebook : Floortje van der Plas
Twitter : FloortjevdPlas
Engagement
Floortje is currently an MA student in Medicine, studying at the University of Utrecht. Her special area of focus is on "Making the case for Sexual Pleasure" and tackling the issues surrounding its stigmatisation. In the past she has held a variety of roles, most recently a six-month internship at the Social Development Department of the Netherlands Ministry of Foreign Affairs focusing on SRHR, HIV and AIDS. She has also undergone a research internship at Athena Breast Health Network at the University of California, San Francisco, USA.
While based in the Netherlands, Floortje worked at the International Federation of Medical Students' Associations, teaching sex education and reproductive health in Amsterdam. As well as that, and in association with Vrij Nederland magazine, Floortje was an organiser of a programme of debates and symposia for students about societal, cultural, scientific and political subjects called Happy Chaos.
Area of interest
Abortion rights; measuring quality of care and access barriers to sexual and reproductive health care, particularly among key populations; sexual pleasure; countering the backlash against so-called "gender ideology."
Tell us briefly why you are passionate about being involved with SheDecides?
"What excites me the most about being part of the 25x25 advocates is that we all share the same passion to fight for equal rights for all. Though all of us grew up in such different environments we all strive for a world where every women and girl can decide on her own body and life. The variety in field of knowledge and (cultural) backgrounds makes it powerful and inspiring to work together and to amplify the great work that already exists."