Hope Jeremiah Offor
Nigeria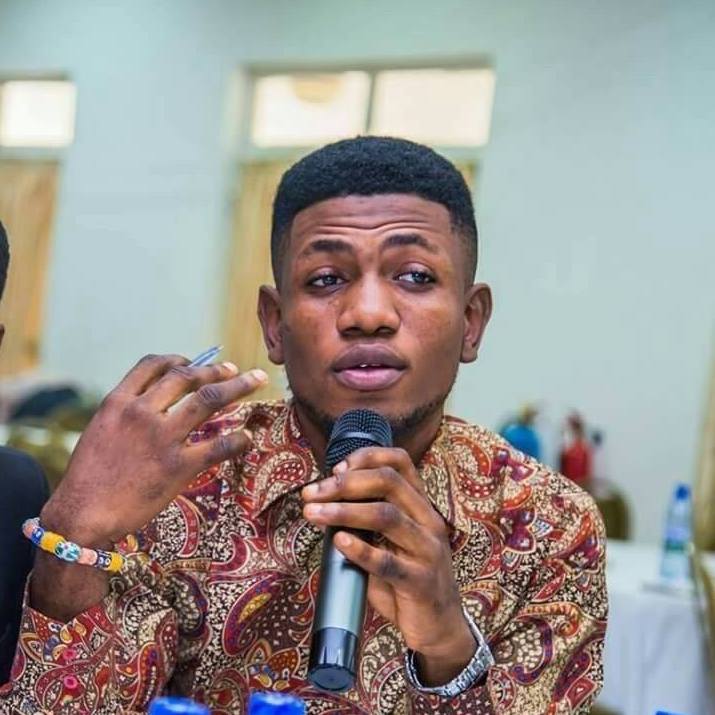 Social media handles:
Facebook : Offor Hope Jeremiah
Instagram : KING Offor!
Twitter : offor_jerry
Engagement
As well as being one of the 25x25, Hope is also a member of the Women Deliver Young Leader's class of 2019. He currently works as the Executive Director at The Hopeful Initiative Nigeria and is also engaged in the International Youth Alliance for Family Planning.
In the past Hope was a Program Officer for Planned Parenthood Federation of Nigeria and in 2018 he spoke during European Development Days alongside the Minister of State from Senegal and SheDecides Champion; Hon. Awa Marie Coll Seck.
Area of interest
Hope believes in an evidenced based application of the solutions to the issue of safe abortion accessibility. He is also a strong advocate for Sexual Reproductive Health Rights and sees them as 'the bedrock for gender equality' – he wants to focus on storytelling to create evidenced based driven advocacy to push forward the SheDecides manifesto.
Tell us briefly why you are passionate about being involved with SheDecides?
Hope will supply a quote soon.