Ivy Cheung
Hong Kong SAR China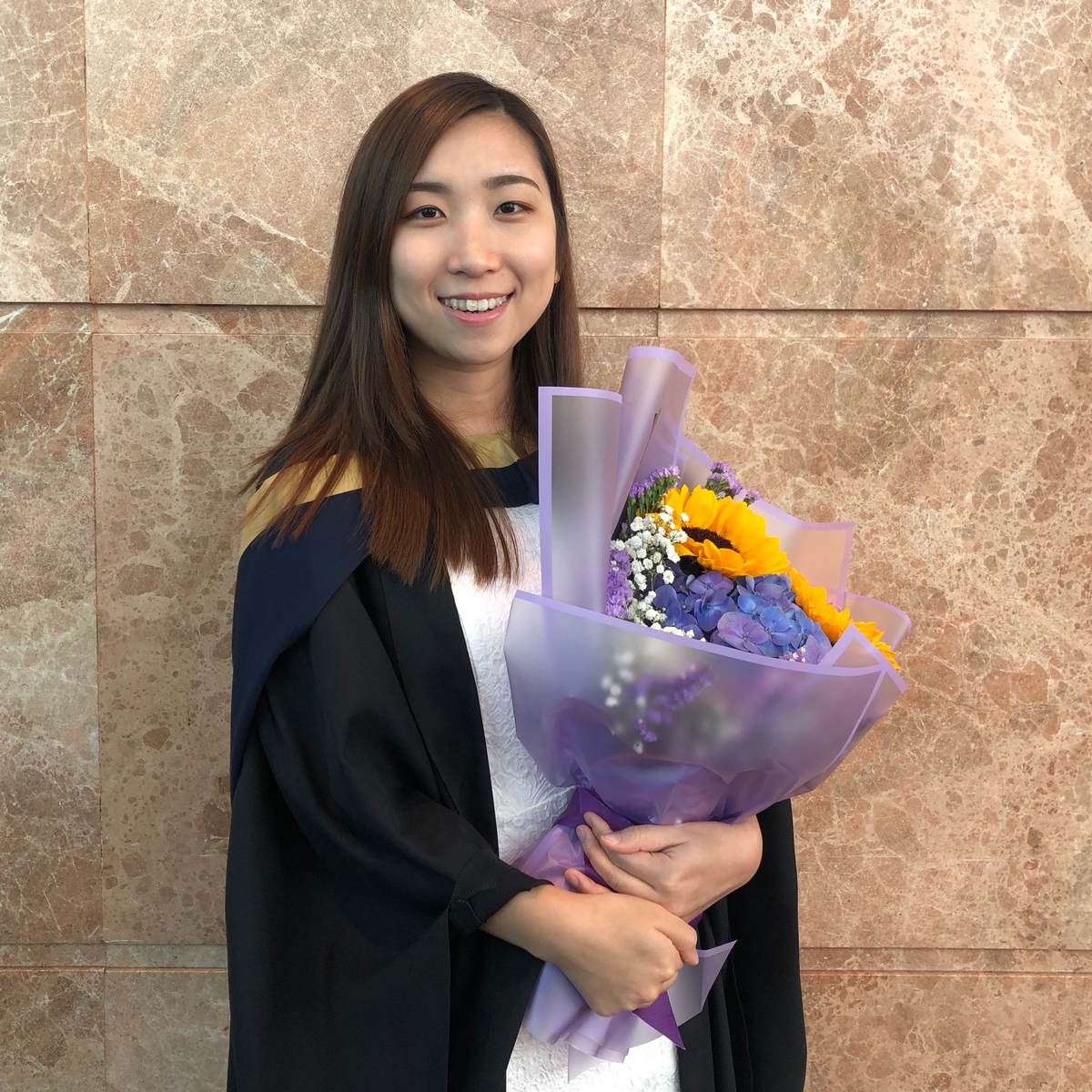 Focus
Fighting the stereotyping of women, and women's empowerment.
Social media handles:
Instagram : @ivyycheung
Twitter : @Ivycheungyt
LinkedIn : @IvyC
Engagement
Ivy is a staunch believer in the right to sexuality education and information.
Background
Ivy is a staunch believer in the right to sexuality education and information, and sees it as central in empowering young people to make informed decisions about their bodies and life. Based in Hong Kong, she has worked with a number of organisations focused on the subject, notably the 24 Hour Race and UNFPA.
In college, Ivy worked with other students to travel several times to Yunnan Province, China to deliver comprehensive sexuality education classes for the migrant children there who had little access to these kinds of services. Upon graduation from university, Ivy took up the role of Managing Director of 24 Hour Race, a start-up charity based in Hong Kong, which aims to challenge younger generations to fight against slavery. In this role, she worked with high school student leaders, who are mostly young girls, to raise awareness and funds to fight slavery. By collaborating with The Exodus Road, they funded operations of over 400 rescues for victims and arrests for traffickers.
In 2019, Ivy worked with UNFPA to train students from over 20 universities and high schools across China on leadership, design thinking and project management for the Sustainable Development goals, particularly on sexual and reproductive health. Working with the UNFPA innovation team, she has also developed and piloted a live streaming comprehensive sexuality education course for students in the rural area. She explains the programme is intended to overcome geographical barriers and reach the most marginalised communities across China.
Tell us briefly why you are passionate about being involved with SheDecides?
"Comprehensive sexuality education (CSE) is not part of the required curriculum in China, particularly in Hong Kong, the 'school-base approach' has led to either total negligence or promotion of values that suppress the freedom and rights of women.

SheDecides would be a great platform for connecting with other young leaders sharing the same vision, and for having the position and capacity to bring about changes on the policy level."