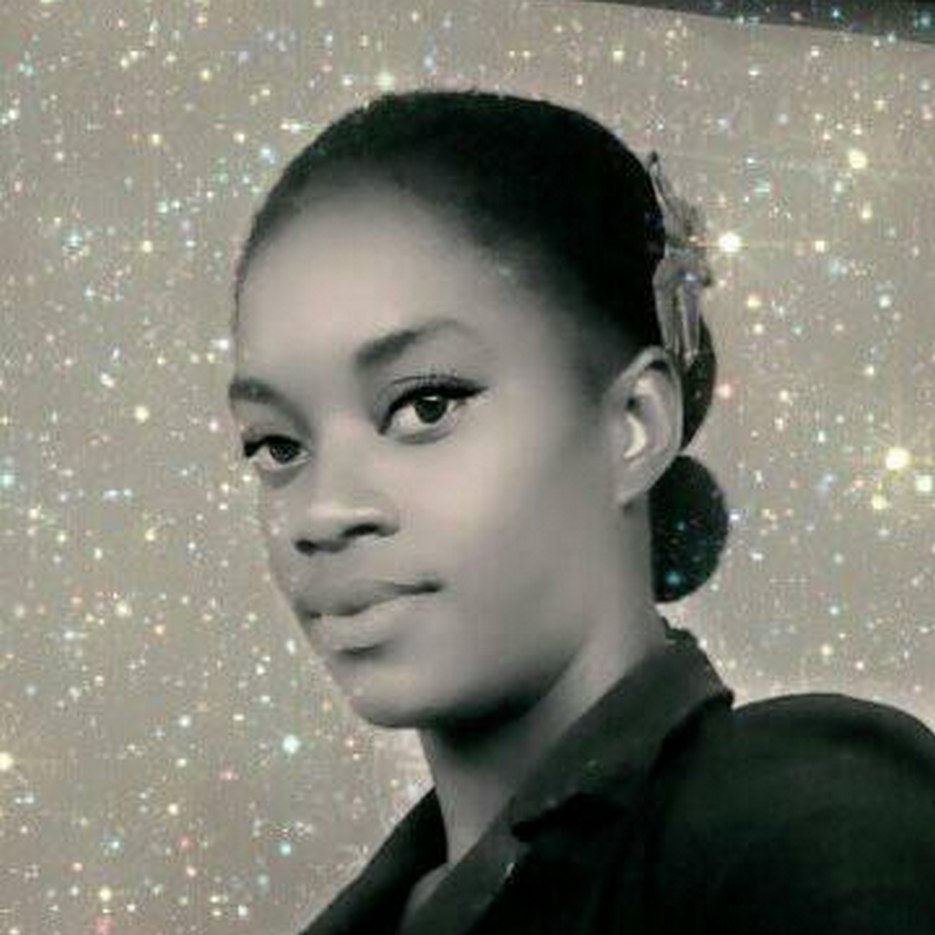 Focus
Comprehensive sexuality education and respect for the rights of girls and women.
Social media handles:
Facebook :
@jesula.raphael.3
Engagement
Jesula is an activist and medical student specialising in women's health, and a volunteer mentor for the
Toya Foundation
in Haiti. As part of the Toya Foundation, Jesula works with girls between 8 to 15 years old and young mothers, informing them of their sexual and reproductive health and rights. As an activist Jesula regularly stands up and speaks out for change, most recently in November 2019 Jesula took to the streets as part of the national march to end sexual and physical violence against women.
Jesula has identified early/unintended pregnancy and unsafe abortion as urgent priorities in Haiti. She sees the inclusion of comprehensive sexuality education in school curriculums as the first step to help address both of these issues. By doing so, Jesula hopes to empower every Haitian woman and girl so they can make informed decisions about their body, their life and their future.
Tell us briefly why you are passionate about being involved with SheDecides?
"I'm passionate about my commitment to SheDecides because the Movement unites against the same issues as I do. I fight for the respect of girls' and women's rights, the struggle for women to be able to freely decide about their own bodies. The reason why my field of interest is an urgent priority in my country because there is a lot of early pregnancy, unwanted pregnancy, and unsafe abortion. I must continue my work to reduce all this, my duty as a SheDecides 25x25 youth leader is to promote sex education across the country."