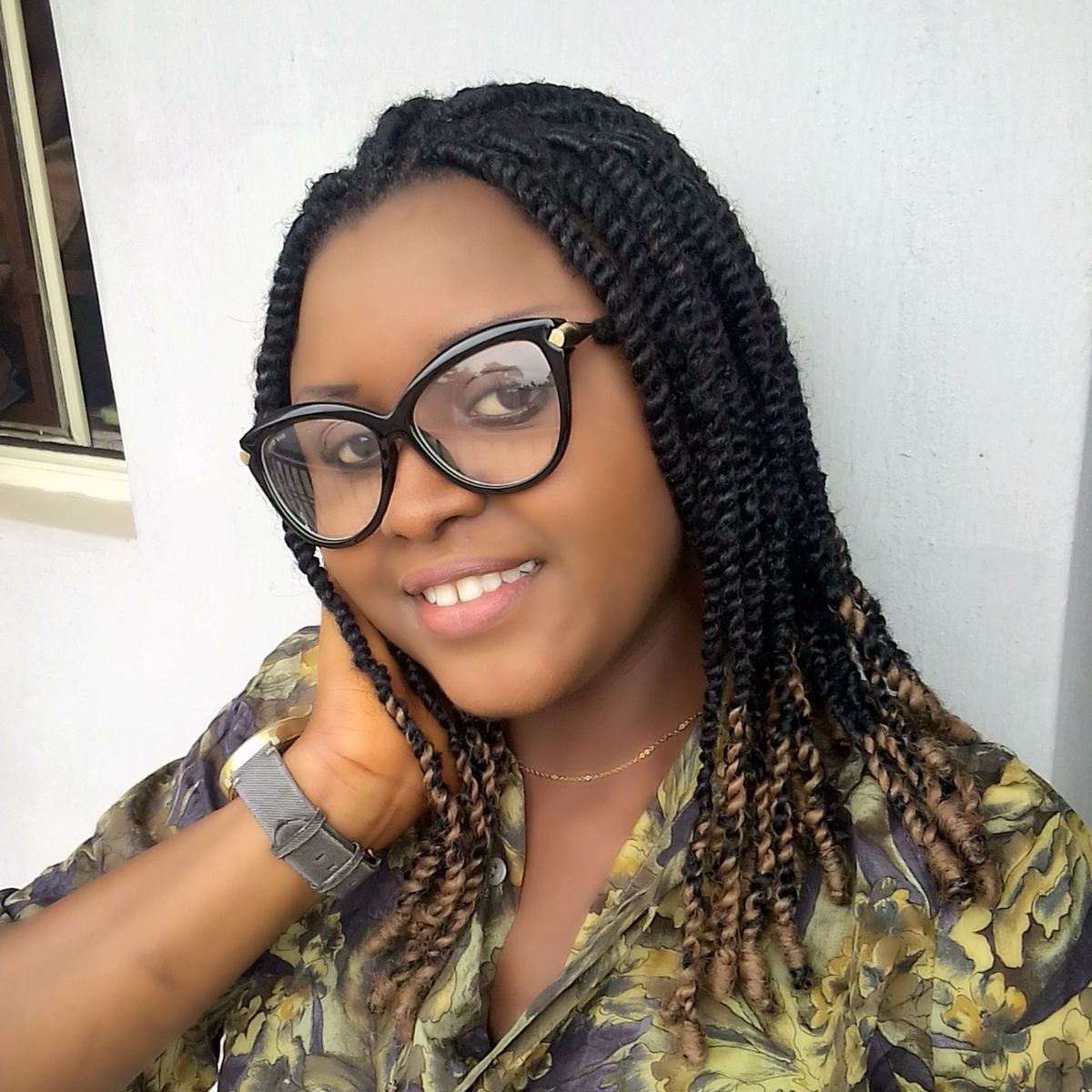 Focus
Female Genital Mutilation & Cutting, and family planning.
Social media handles:
LinkedIn :
@IfechukwuJuliet
Engagement
Juliet is a nurse by profession, and currently works as a school nurse in Anambra, Nigeria. From her experience as a midwife, Juliet has seen the dire consequences that female genital mutilation and lack of access to family planning can have on maternal health and childbirth.
Background
As an advocate for women's rights, she engages in community outreach with the Anambra State Advocacy Core Group, focusing on information access and family planning. She is the Anambra State Coordinator for the International Youth Alliance for Family Planning (IYAFP), and also a member of the Anambra State Social and Behaviour Change in Communication Technical Working Group, which focuses specifically on demand generation especially as relating to reproductive health.
Tell us briefly why you are passionate about being involved with SheDecides?
"Being involved with SheDecides entails getting involved politically, which is the best way to change policies in my community, country and world. Defending, protecting and advancing the rights achieved is the goal. As one of the 25x25, I pledge a major responsibility to my country to represent her well, especially her women and girls, as regards sexual and reproductive health and rights, FGM/C and women empowerment."