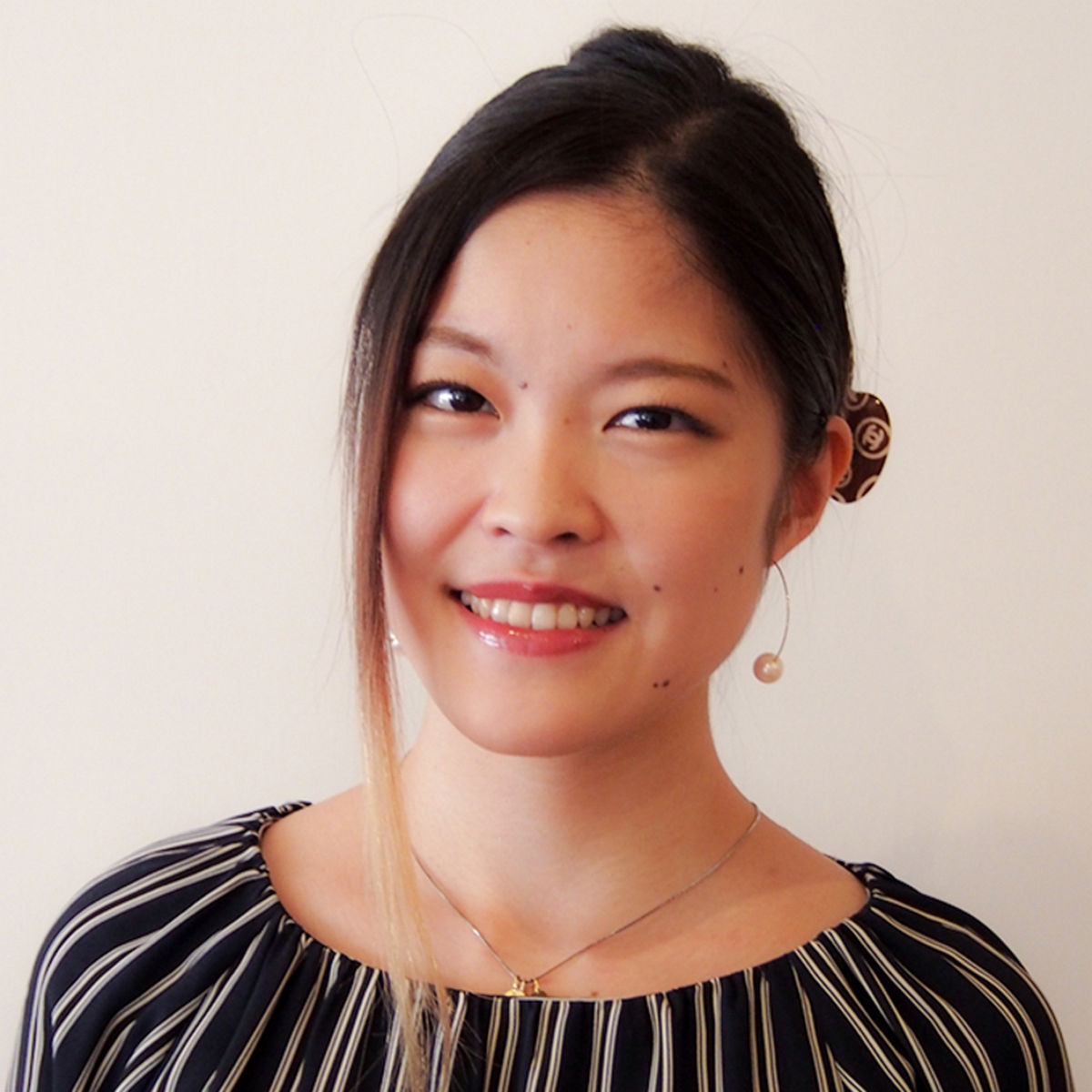 Focus
Choice of contraception, and comprehensive sexuality education.
Social media handles:
Instagram: @f.kazuko
Twitter: @kazukof12
Facebook : @Kazuko.Fukuda619
Engagement
Kazuko is an ardent activist for women's sexual and reproductive rights in Japan.
Background
Kazuko is an ardent activist for women's sexual and reproductive rights in Japan. In 2018 she started a women's rights advocacy movement called #Nandenaino, which means "Why don't we have?". In what she describes as a male dominant society, a women's right to decide about her body has always been treated as a taboo. Japan only approved the use of oral contraception in 1999 and the conservative attitude still stands. As part of #Nandenaino, Kazuko is demanding comprehensive sexuality education, access to modern contraception including the emergency contraceptive and abortion pills, and horizontal youth-friendly sexual health services.
In 2019 #Nandenaino collaborated with other organisations and started an online signature campaign to demand better access to emergency contraception. Currently in Japan, emergency contraception requires a prescription and costs around $100 per pill, making it virtually inaccessible for young people. The campaign quickly collected 40,000 signatures and input from 1500 people, which served as a basis to raise the conversation with politicians, media and medical doctors. As a consequence, the government introduced a way to get a prescription for emergency contraception by way of an online session with a medical doctor. Kazuko acknowledges that this is progress, but says it is still not enough. This year she and #Nandenaino will take the fight further, and bring Japan one step closer to being a country where SheDecides.
Tell us briefly why you are passionate about being involved with SheDecides?
"In Japan, the power to decide is still in the hands of man. Only 3% of Japanese women use modern contraception and this trend comes from lack of education, accessibility and cultural stigma against women in power.

Consequently, we see almost 40 teenagers have an abortion every day while an abortion pill is unauthorized. We hear the news of died and abandoned babies in public bathroom almost every month. I believe other young people in Asia also face similar struggles in this patriarchal culture.

We need updates and changes. That's my duty as one of the 25x25 young leaders."