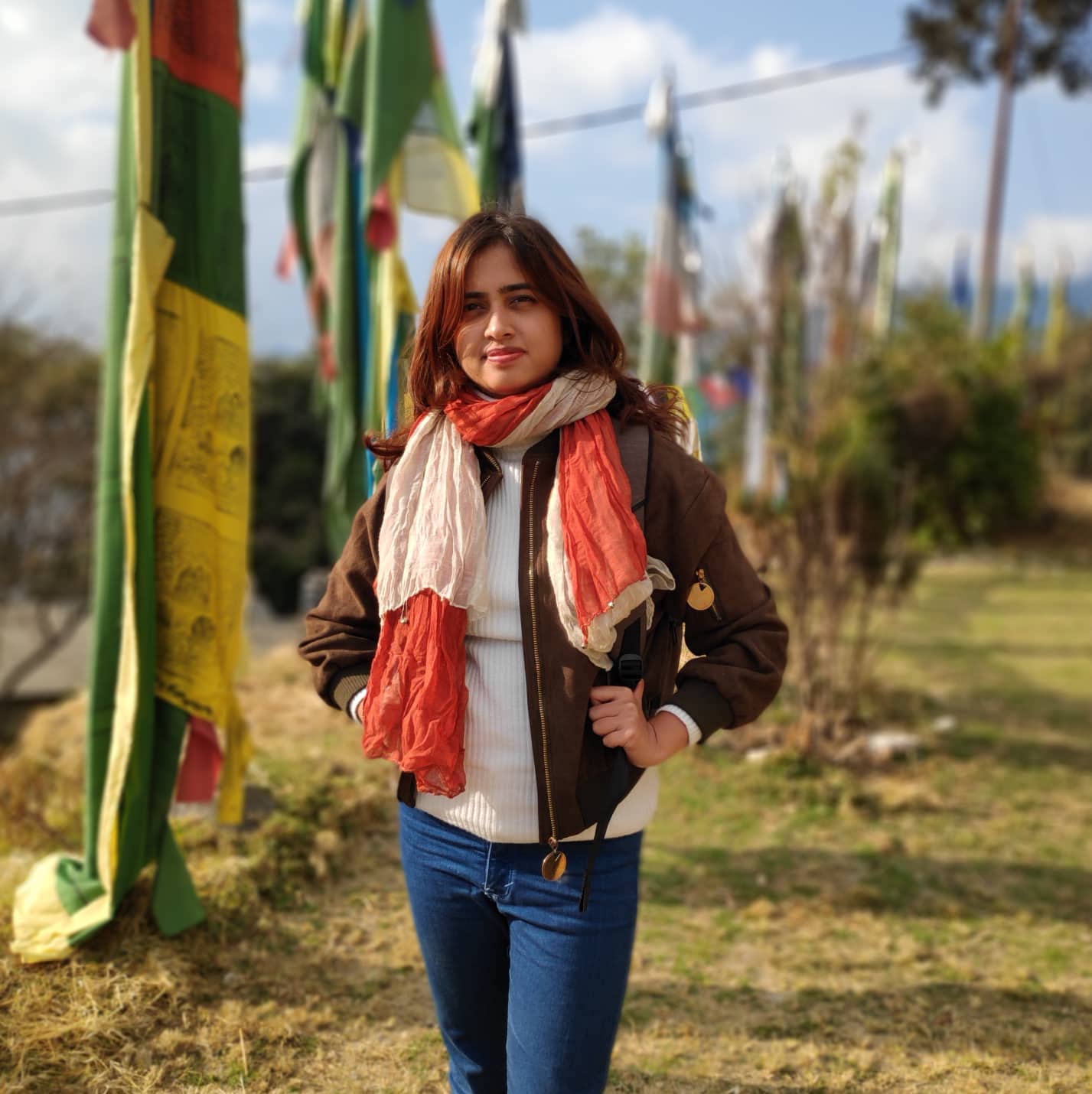 Social media handles:
Facebook : Sabina Pokhrel
Instagram : sabinapokhrel_29
Twitter : pokhrel_sabina
Engagement
Sabina Pokhrel is a Program Officer at Visible Impact – a local NGO in Nepal which works to empower women and girls. As part of the organisation, her mission is to "unleash the social and economic leadership of girls, women and youth through beneficiary partnered innovative interventions".
Area of interest
Sabina's focus is sexual and reproductive health rights. She particularly wants to advocate on Comprehensive Sexuality Education (CSE) in Nepalese schools. In her role with Visible Impact, one of her key tasks in 2019 is the mentorship of the organisation's volunteers, enabling them to become reproductive health champions spreading awareness and knowledge on menstrual health and hygiene throughout Nepal.
Tell us briefly why you are passionate about being involved with SheDecides?
"Still in Nepal, a woman dies giving birth to a child, a young girl is raped in a chappaudi hut (menstrual hut) and a young child grows up without any understanding of her own body. These are the push factors that makes me work harder every day.
We 25 year olds are the representatives of the impact of the ICPD in our countries. As young leaders we now have a responsibility to use this platform to bring forward the issues experienced by us young women of around the world. To hold our government accountable for the commitments they have made and also create a nation and a world where She can Decide without question."