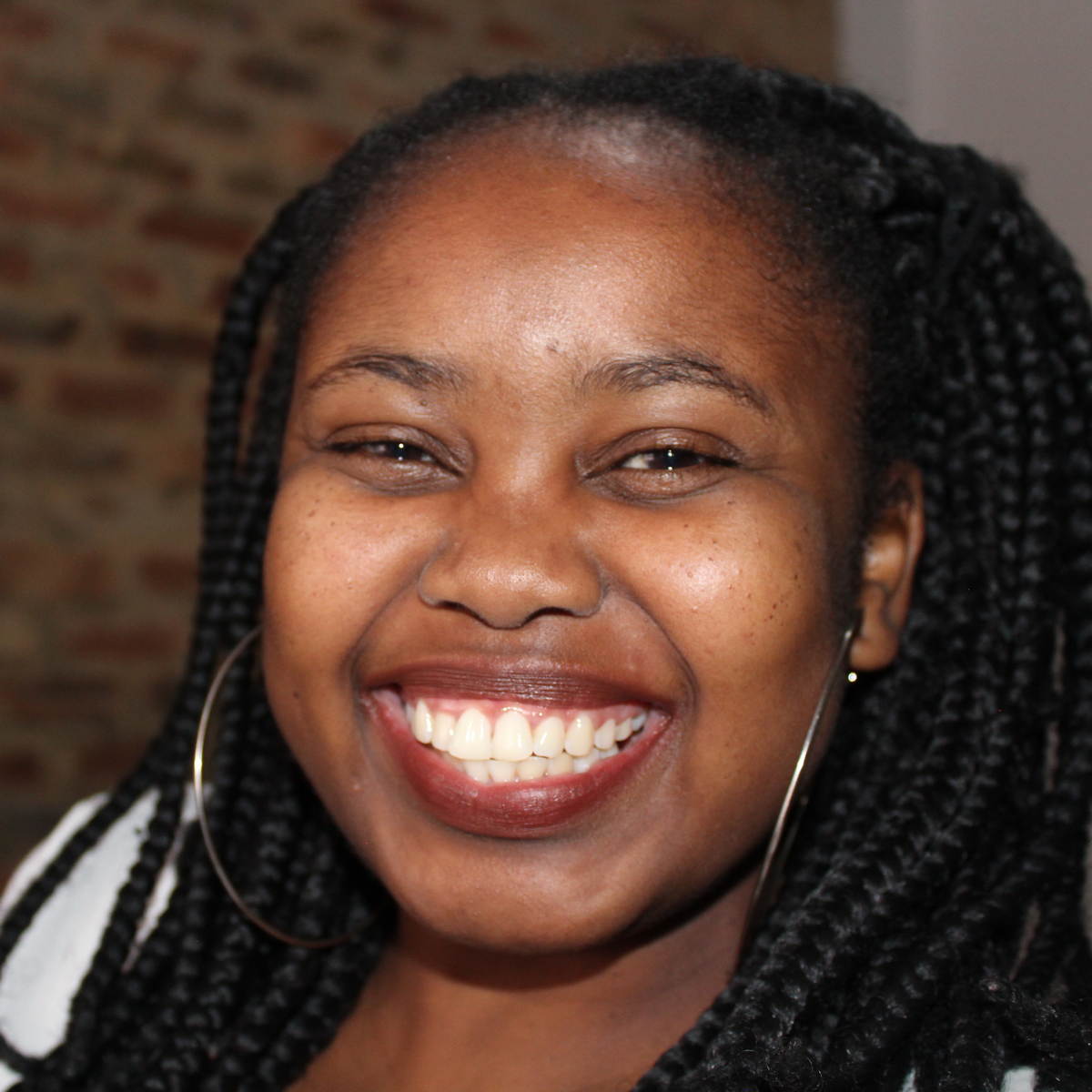 Focus
HIV/AIDS and Comprehensive Sexuality Education.
Social media handles:
Facebook : @saidy.brown
Twitter : @saidy_brown
LinkedIn : @saidy_brown
YouTube : @Saidy Brown
Engagement
As a young woman living with HIV, Saidy always knew on some level that she would get into activism. When she turned 18, she decided it was time to go public with her HIV status.
Background
Using just her phone and her Facebook page, she took a stand against the stigma that people living with HIV often face on a daily basis. by sharing her personal experience and advice, Saidy set out to show people what it means to be an "HIVictor".
Now 24 years old, Saidy is an established social media personality. Using her presence across a variety of platforms, she has built a diverse community of followers which together acts as a support network, sharing and help one another with their own experiences and challenges of living with HIV.
In the last three years, Saidy has worked with various organisations, including UN Women, UNICEF and the Children's Radio Foundation, to ensure the perspectives of young people living with HIV are listened to. She regularly features in reference groups aimed at developing policies to advance the rights young people living with HIV, and has experience leading campaigns aimed at changing the narrative on what it means to be a young girl living with HIV. In 2017, she opened the eighth South African Aids Conference with a public reading of a letter entitled "An Open Letter to HIV".
Tell us briefly why you are passionate about being involved with SheDecides?
"I'm very passionate about advocating for the rights of young people living with HIV.

It comes from knowing how lonely and isolating it can feel knowing that you're going through something such as an HIV diagnosis and having absolutely no one to talk to, or even to look up to. I come from a place where growing up, I didn't see anyone who was as public as I currently am with my HIV status, it made me feel like I was literally the only person who was living with HIV.

Ever since I have disclosed, I have made it a point to readily avail myself to young people living with HIV, hence I have dedicated my social media platforms to create safe spaces for young people living with HIV. I want women to see my story and think 'there really is life after an HIV diagnosis'.

My duty as a 25x25 leader is to continue creating safe spaces in my community and country, for people living with HIV. I would like to do a lot of talks in schools nationwide and I am hoping to achieve this as one of the young leaders."