Sofía Jiménez Poiré
Mexico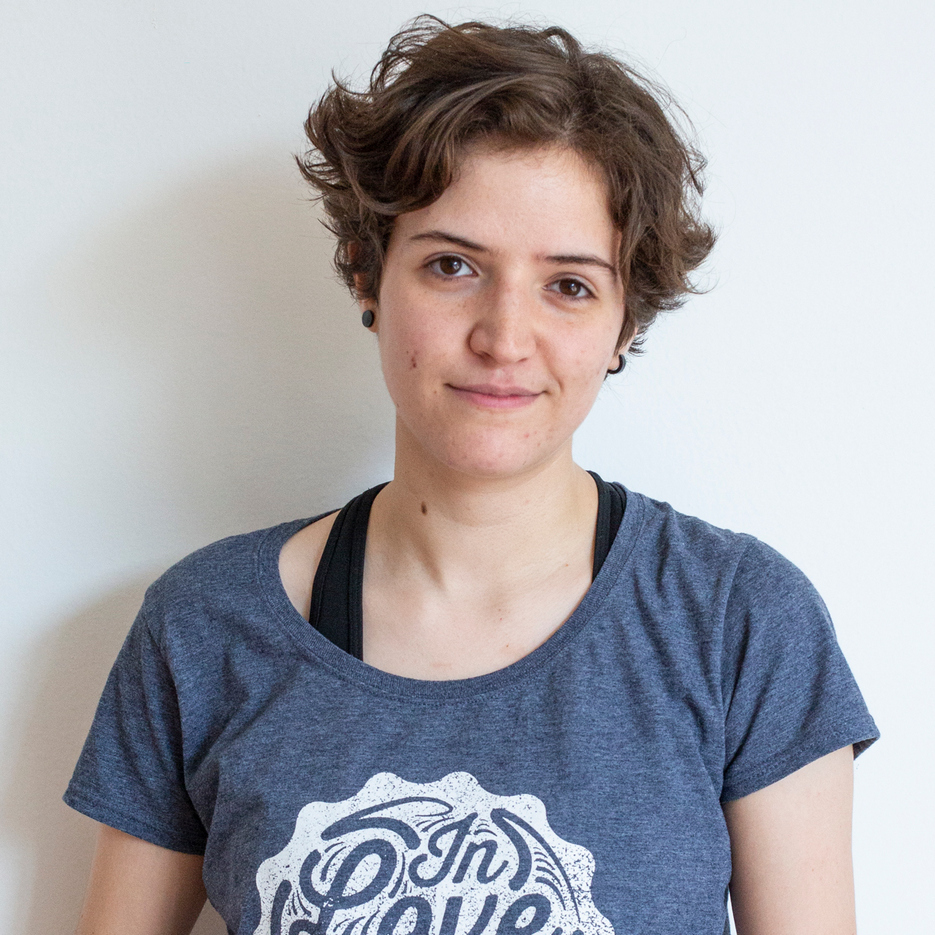 Focus
Comprehensive sexuality education, and understanding hetero-cis-sexism.
Social media handles:
Twitter : @sof_j
Engagement
Sofía has a strong and diverse history of taking action for human rights. In the past, she has worked with Espacio Mujeres to help women and children who have suffered domestic and intimate partner violence, and with Yaaj México to advocate for the rights of LGBTQI+ youth. She currently works as the coordinator of the Sexual Identity programme at Balance where she advocates for young women's rights –and particularly LBTQI+ women's rights – at the national, regional and international level.
Background
As a young lesbian woman, Sofía always tries to use her position in political spaces to ensure the experiences of LGBTQI+ women and youth are heard and represented. Notably, she participated in Mexico City's First Women's Parliament and contributed to the review and establishment of laws and projects promoting women's rights and empowerment.
Out of this experience, she and other young feminists established a collective called Dignas Hijas, which has gone on to organise community-building events for women, public protests against cis-hetero-sexist violence and discrimination, and is currently working with the Mexican government to find solutions to these problems. She is also a member of the UNPFA Youth Advisory panel in Mexico.
Tell us briefly why you are passionate about being involved with SheDecides?
"Women and girls' human rights in Mexico and more generally Latin America are constantly under attack; violence being one of the main issues we face. As we keep rallying to the cry of 'Ni Una Menos', we must continue to work on all of the systemic changes that are needed in order to guarantee a quality life for all of us. As one of the 25x25, I will take my ongoing local and national fight to the international level by making the realities lived by my communities visible on these powerful stages. Whatever I learn I will bring back to them."