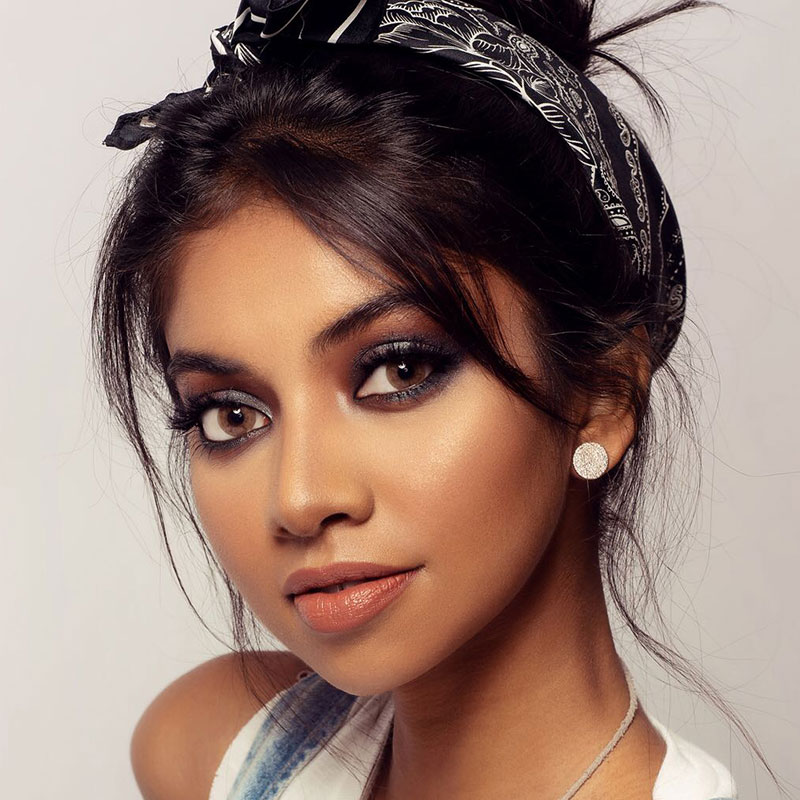 Social Media handles:
Twitter @Sonalisilvaa
Instagram @Sonalisilvaa
Facebook @Sonalisilvaa
Engagement
Sonali is the Communications Officer of the World Health Organisation in Sri Lanka. She is also engaged in the People Living with HIV programme in Sri Lanka which encourages people to get tested for HIV. Sonali also founded the initiative, People Like Us – in 2019 which aims to provide mental health support for vulnerable groups including men who have sex with men, transgender and people living with HIV.
Alongside all of this, Sonali also works to raise awareness on gender based violence and women's empowerment through the use of social media.
Area of Interest
Sonali is focused on strengthening Comprehensive Sexual Education and Sexual Reproductive Health Rights in Sri Lanka to address a multitude of issues, such as sexual harassment, gender based violence, intimate partner violence, & stigma on HIV.
Tell us briefly why you are passionate about being involved with SheDecides?
"As a 25x25 Young Leader I don't represent an organization or a country. I represent an issue. Being a part of 25x25 has proved to me that the issues we face as women or members of the LGBTQ+ community in Sri Lanka are not unique to Sri Lanka. It's the same narrative everywhere in the world, decisions about us being made without us.
When you face sexual harassment, or the consequences of not having access to safe abortions, or the patriarchy at school, at work, in the political system, in the justice system, with law enforcement and subordination at home, you will know the problem and you should be heard in order to find a solution.
I don't believe in speaking for the voiceless, just pass the mic. As a 25x25, I've learned prevalence shouldn't be the way we prioritise which areas to address and provide solutions for. There is no metric to measure suffering, it matters, it is prevalent to the person in pain and that should be enough to tell us things need to change."