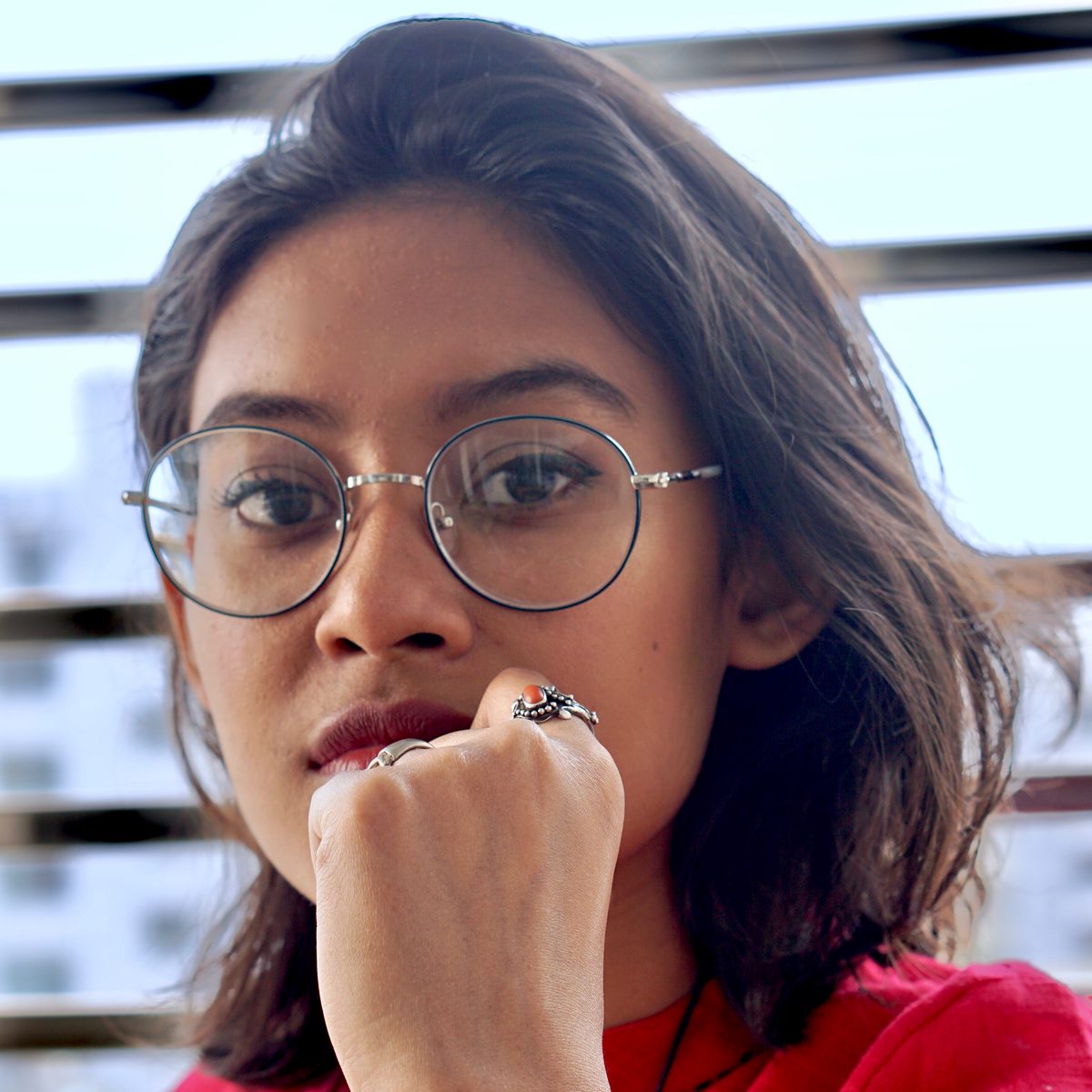 Focus
Gender based violence, and comprehensive sexuality education
Social media handles:
Facebook : @cholokothaboli
Instagram: @cholokothaboli
As a women's rights activist, Umama learnt early on that much of the discrimination and violence against women is linked to their bodies. Her activism is focused on fighting the root causes of the culture of gender-based violence that exists in Bangladesh and around the world. With stubborn hope, she formed the concept of Kotha (which means conversation in Bangla) as a sophomore in college. Today, Kotha has been transformed into a youth led feminist organization that is fighting this culture through comprehensive sexuality education, art, research and interactive dialogues.
Their "Kotha at School" program has reached 500 students equipping them with knowledge on gender stereotypes, consent, healthy relationships, through tools like role play, skit design, and film screening. Kotha is also working to create critical spaces to bring private conversations around gender-based violence into public spaces. As feminist, Umama ensures that her work is not limited to Kotha and has been working as an Economic Researcher studying issues of poverty, mobility and urbanization through a gendered lens.
Tell us briefly why you are passionate about being involved with SheDecides?
"As one of the 25x25, I will continue learning from communities I am a part of and creating channels for grassroots voices to be amplified. Kotha's work not only needs to continue but needs to be expanded so that social norms and a culture of violence are no longer holding back vulnerable communities."