The 25x25 Generation of Equality
Africa
Scroll down to learn who each of these inspiring young leaders are.
Cynthia Adanze Nge
Cameroon
Cynthia is the co-founder of a youth led non-governmental organisation in Cameroon called the Integrated Health Organization.
In Cameroon Cynthia is known to some people as "Ada the Feminist" for taking such an unashamedly outspoken and public stance on women's sexual health and rights (a traditionally taboo subject).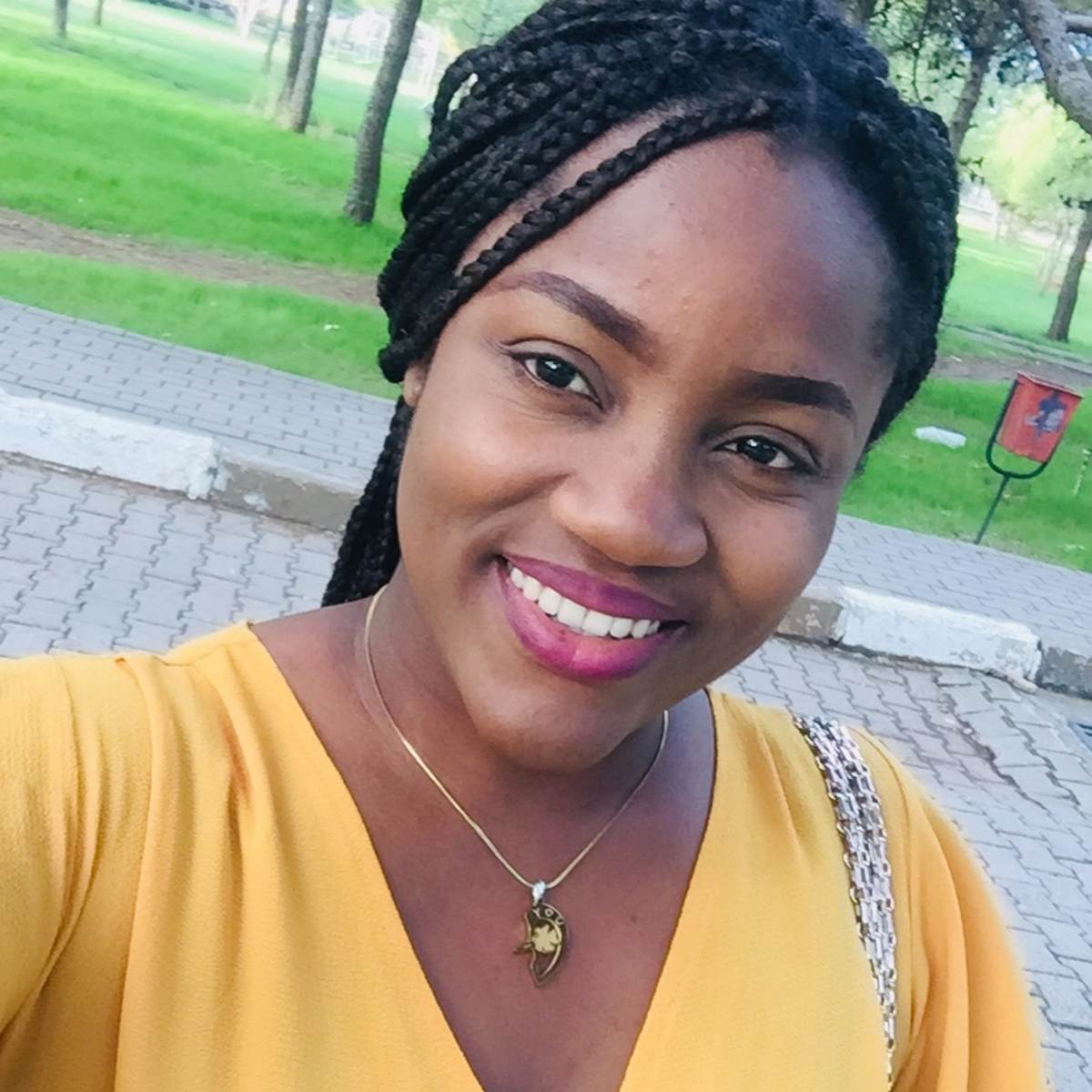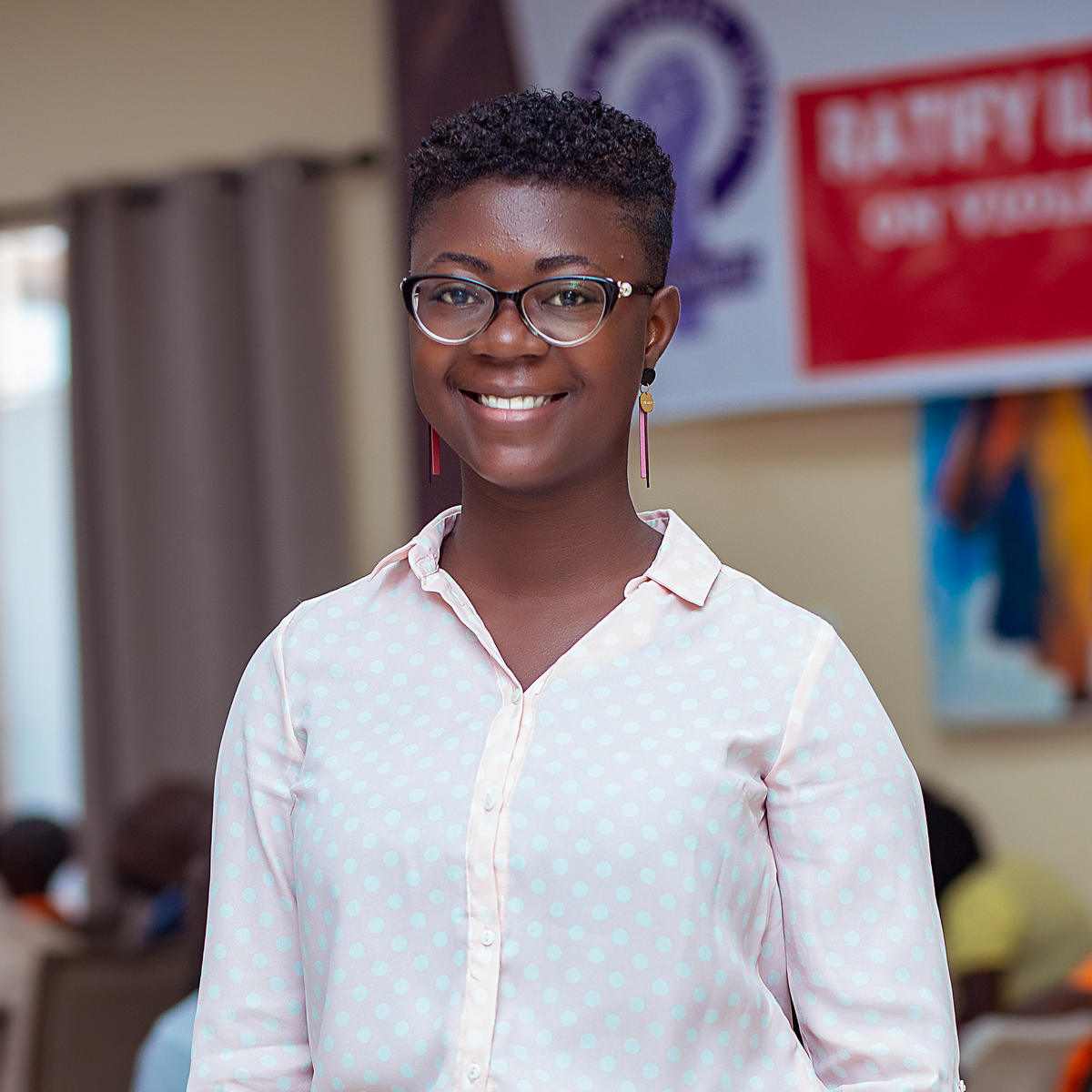 Erica Ehiamah
Ghana
As a teenager, Erica was quick to realise that a lack of access to sexual and reproductive health information and services was having dire consequences for young people in Ghana.
In response, Erica joined Curious Minds Ghana to help change things for the better.
Working with Curious Minds Ghana, Erica uses radio as an advocacy tool to raise awareness for sexual health.
Ifechukwu Juliet
Nigeria
Juliet is a nurse by profession, and currently works as a school nurse in Anambra, Nigeria.
From her experience as a midwife, Juliet has seen the dire consequences that female genital mutilation and lack of access to family planning can have on maternal health and child birth.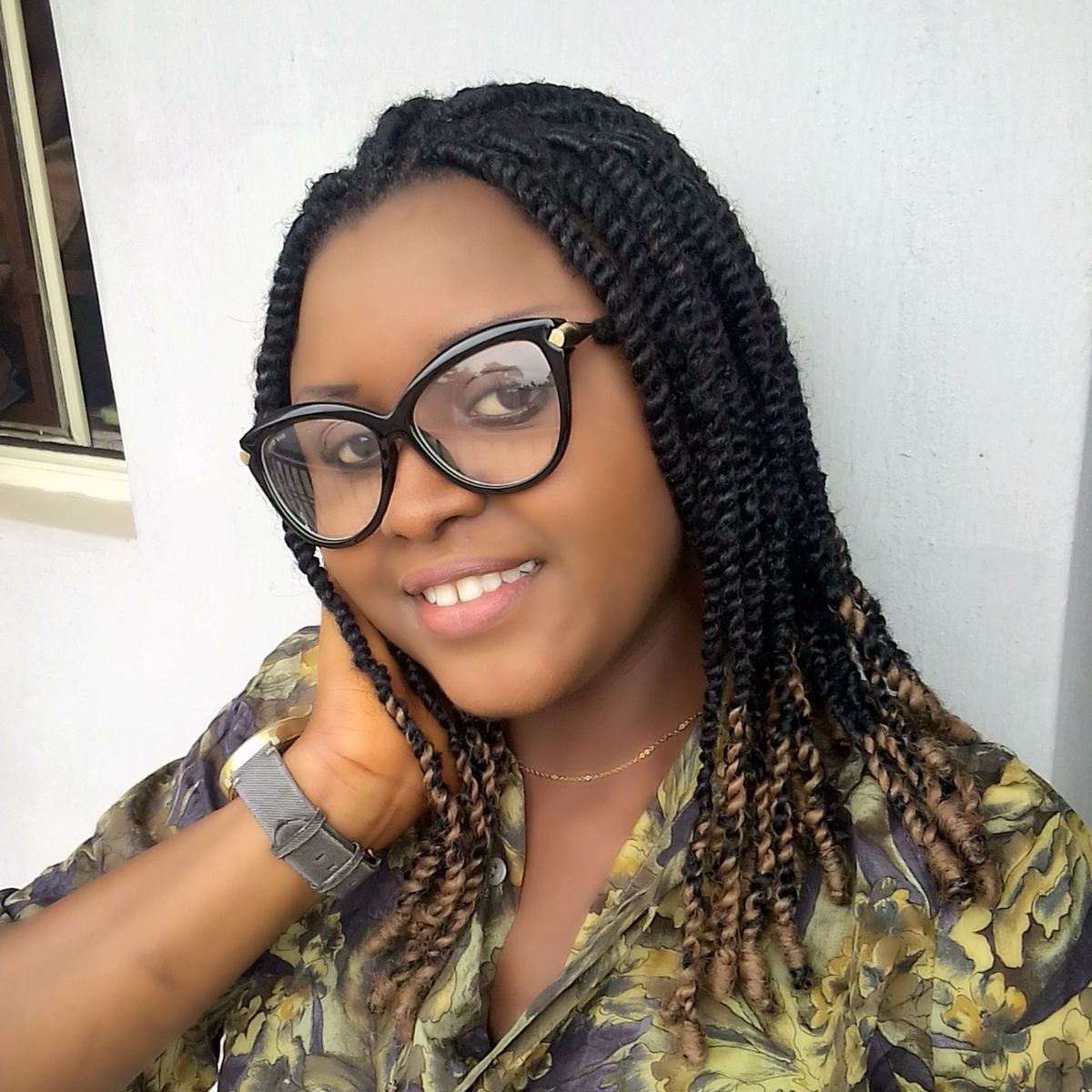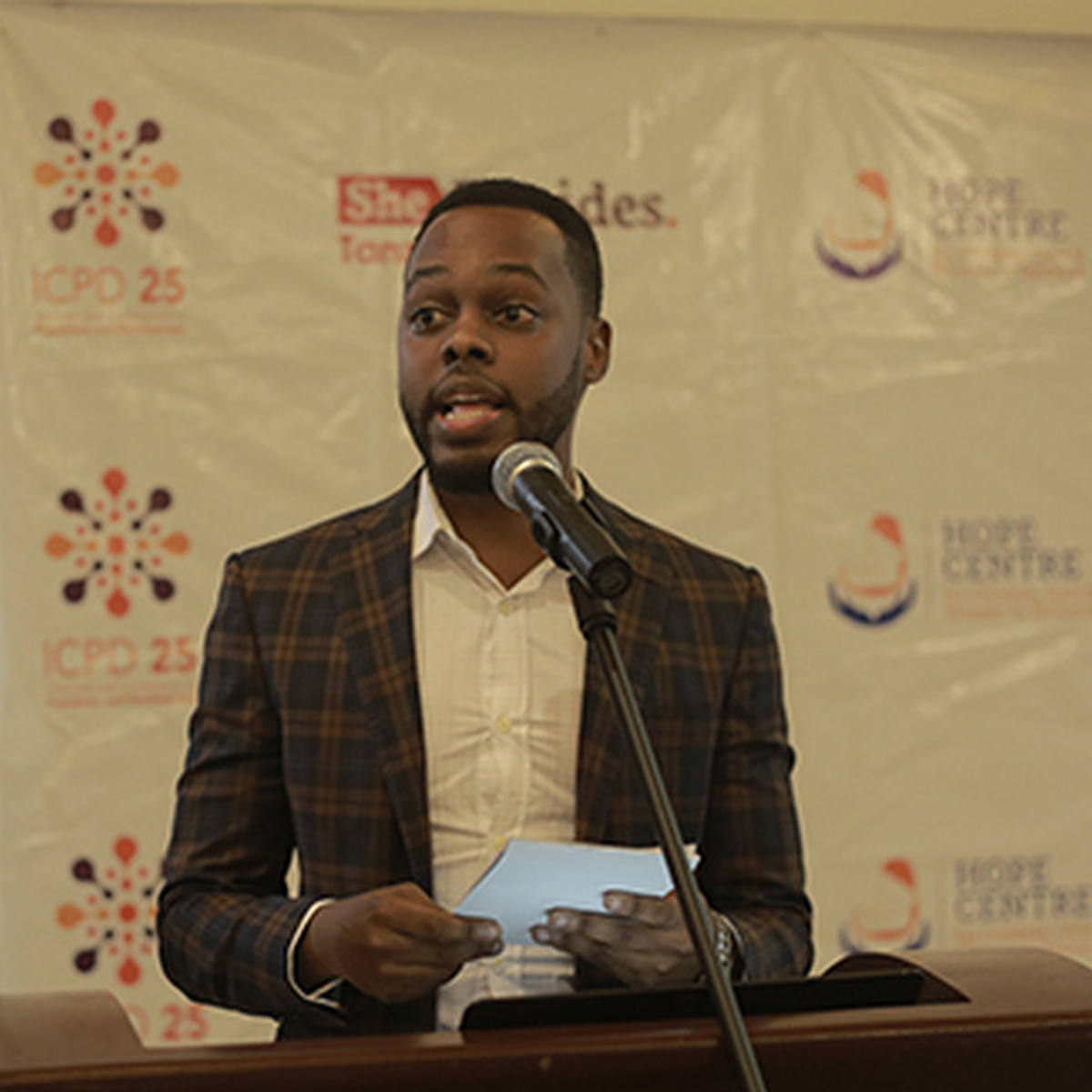 Mustapha Hassan
Tanzania
Mustapha grew up in a family and community where women and girls experience severe discrimination, and have almost no decision making rights when it comes to their bodies and lives.
Mustapha has played a key role in the formation of the SheDecides movement in Tanzania, most notably helping lead the SheDecides ICPD Youth Caravan which consulted over 300,000 young people across Tanzania
Sadiy Brown
South Africa
As a young woman living with HIV, Saidy always knew on some level that she would get into activism. When she turned 18, she decided it was time to go public with her HIV status.
Using just her phone and her Facebook page, she took a stand against the stigma that people living with HIV often face on a daily basis. by sharing her personal experience and advice, Saidy set out to show people what it means to be an "HIVictor".