The 25x25 Generation of Equality
Latin America & the Caribbean
Scroll down to learn who each of these inspiring young leaders are.
Argerie Sánchez Mena
Costa Rica
Argerie is a Costa Rican feminist activist. She currently runs the Progressive Youth Program for Central America as part of the Friedrich Ebert Stiftung political foundation.
Argerie's background is in researching and writing about both the problems and solutions that communication represents. She says it is vital to analyse the role of communication products and processes in how they both shape and represent gender and identity.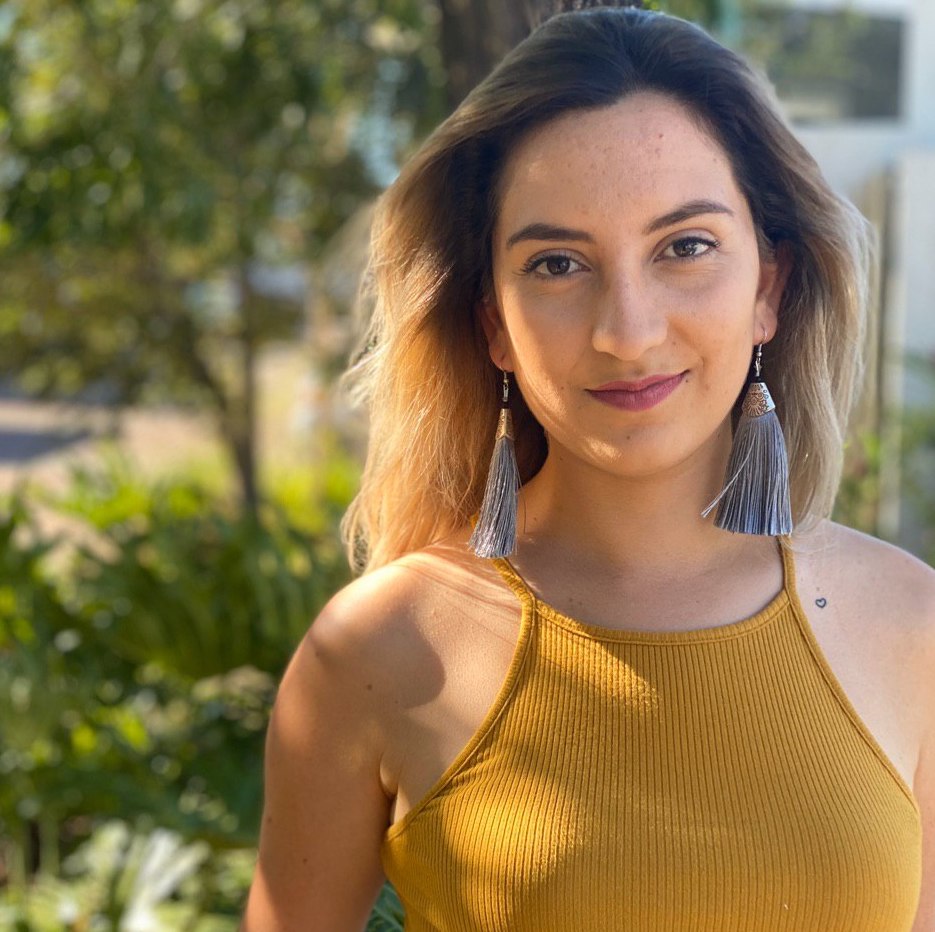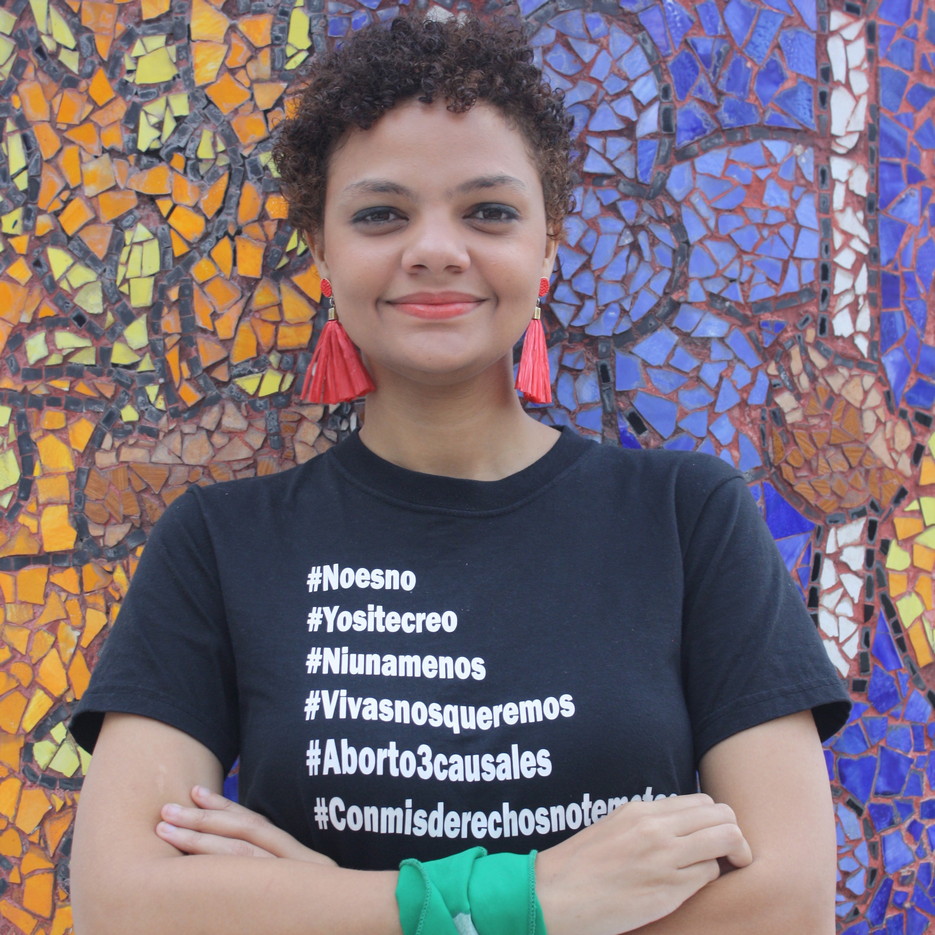 Esther Giron
Dominican Republic
Esther is a law graduate, member of the Dominican Federation of Students and the co-founder of Aquelarre RD, a feminist training organisation that works with marginalised communities to discuss feminism and the rights of impoverished women and girls.
Jesula Raphael
Haiti
Jesula is an activist and medical student specialising in women's health, and a volunteer mentor for the Toya Foundation in Haiti.
As part of the Toya Foundation, Jesula works with girls between 8 to 15 years old and young mothers, informing them of their sexual and reproductive health and rights.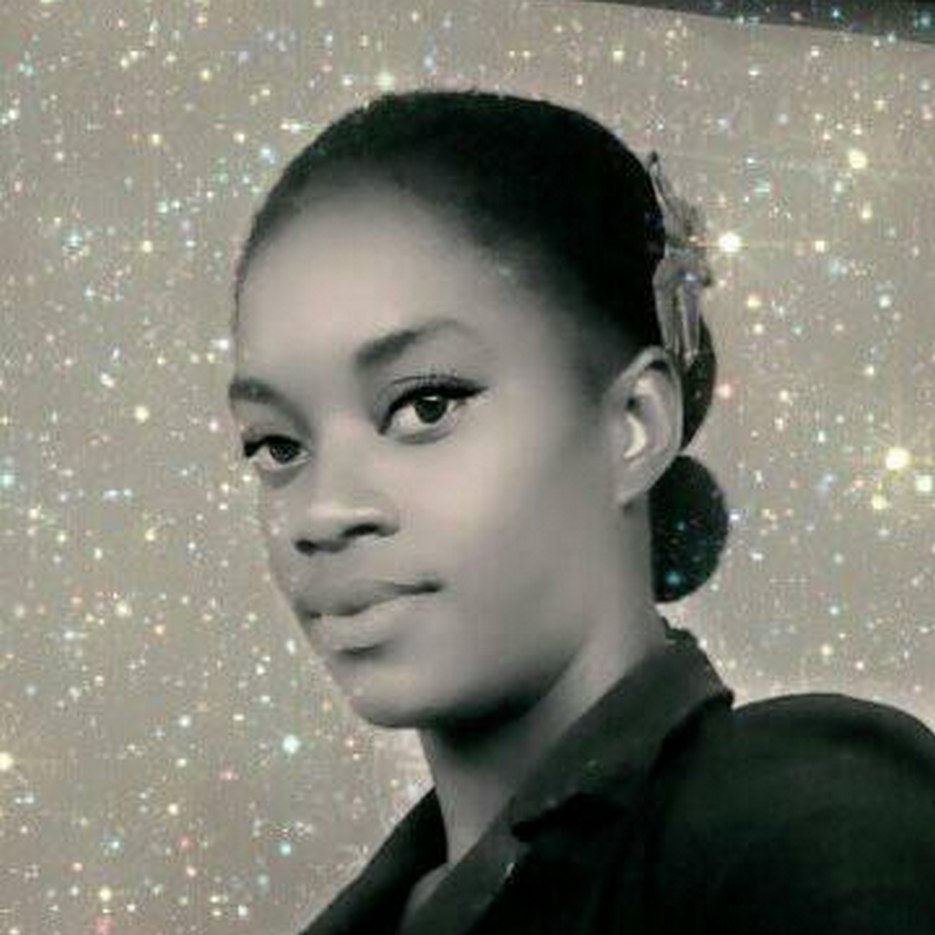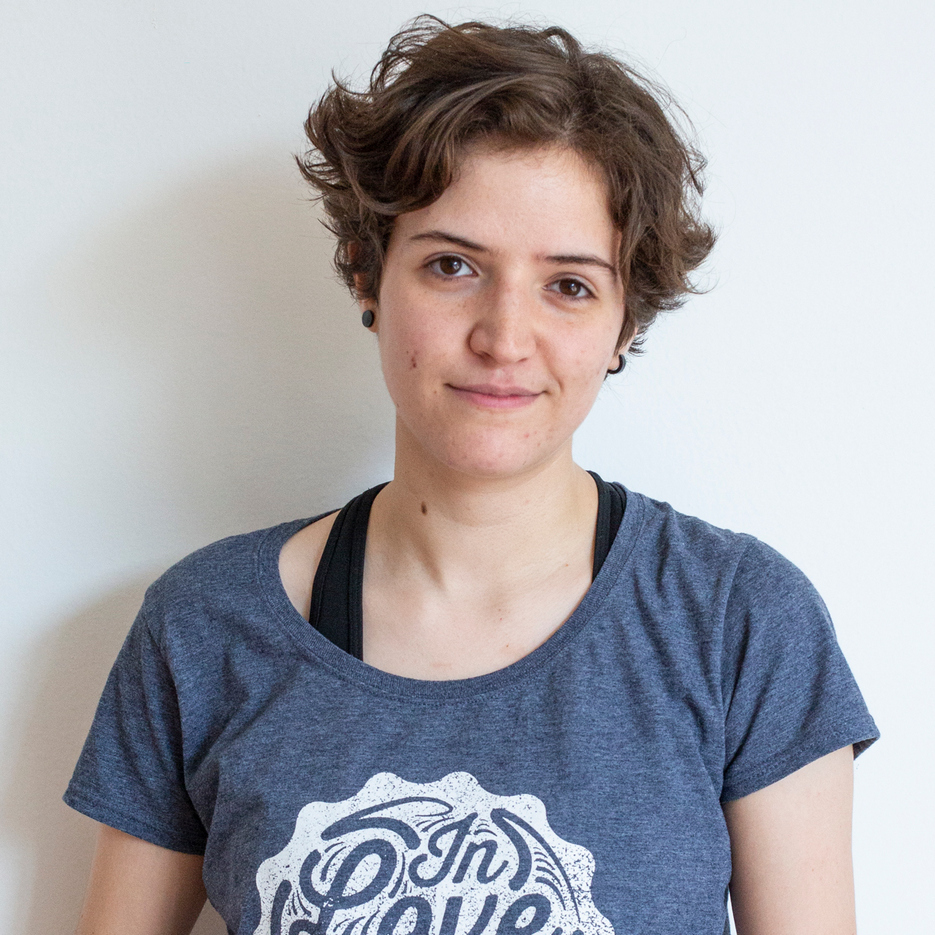 Sofía Jiménez Poiré
Mexico
Sofía has a strong and diverse history of taking action for human rights. In the past, she has worked with Espacio Mujeres to help women and children who have suffered domestic and intimate partner violence, and with Yaaj México to advocate for the rights of LGBTQI+ youth. She currently works as the coordinator of the Sexual Identity programme at Balance where she advocates for young women's rights –and particularly LBTQI+ women's rights – at the national, regional and international level.
Tabata Tesser
Brazil
Tabata is a sociologist, social media influencer, and self-proclaimed "Fé-minista" ["faith-minist"]. Using her Catholic faith as a basis for activism, Tabata stands up for sexual and reproductive rights, including the right to safe and legal abortion.